Martin Tapia · About · Blog
---
About
published Sat May 28 2022
updated Sun May 29 2022

Hi, I'm Martin. Welcome to my personal site 👋
I'm a software engineer living in Paris, France. In 2016, a friend and I founded PhantomBuster, a growing, VC-funded B2B SaaS startup doing web automation at scale — I spend a good chunk of my time as Chief Technology Officer there.
I have a master's degree from Epitech Paris and a bachelor's from UVSQ1.
In the blog section, you'll find a list of articles I wrote. You'll quickly realize that I haven't written a lot! I'm trying to fix that.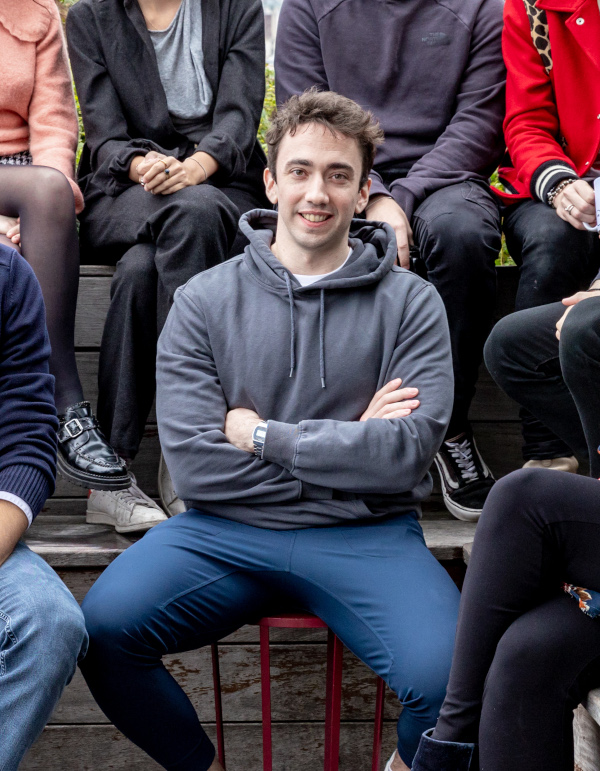 On the personal side, I enjoy:
Strength training and skiing
Practicing my Mandarin skills (and English too)
Listening to certain types of electronic music, especially at festivals, concerts or clubs
Experimenting with Bitcoin (I have since close to its beginnings, when it was still possible to mine with GPUs. I only have superficial knowledge of the DeFi and Web3 ecosystems.)
Consuming good coffee ☕ (that I often try to make) and bubble tea 🧋
🇫🇷 🇺🇸 🇬🇧 My mother tongue is French, but my English is okay thanks to the fact that I work in English (mostly in writing, though), constantly listen to, read or watch entertainment in English, and have spent two years in New York City when I was a teenager. In 2017 I also lived for three months in San Francisco. 🇹🇼 🇨🇳 I'm actively learning Mandarin as a third language.
I don't actively use any social network, but I do have public profile pages on GitHub, Reddit, Hacker News, Keybase, Twitter, LinkedIn and YouTube.
This site is licensed under the Creative Commons BY-SA 4.0 international license.
---
Contact 💌